"La Soif" Pitcher - Onyx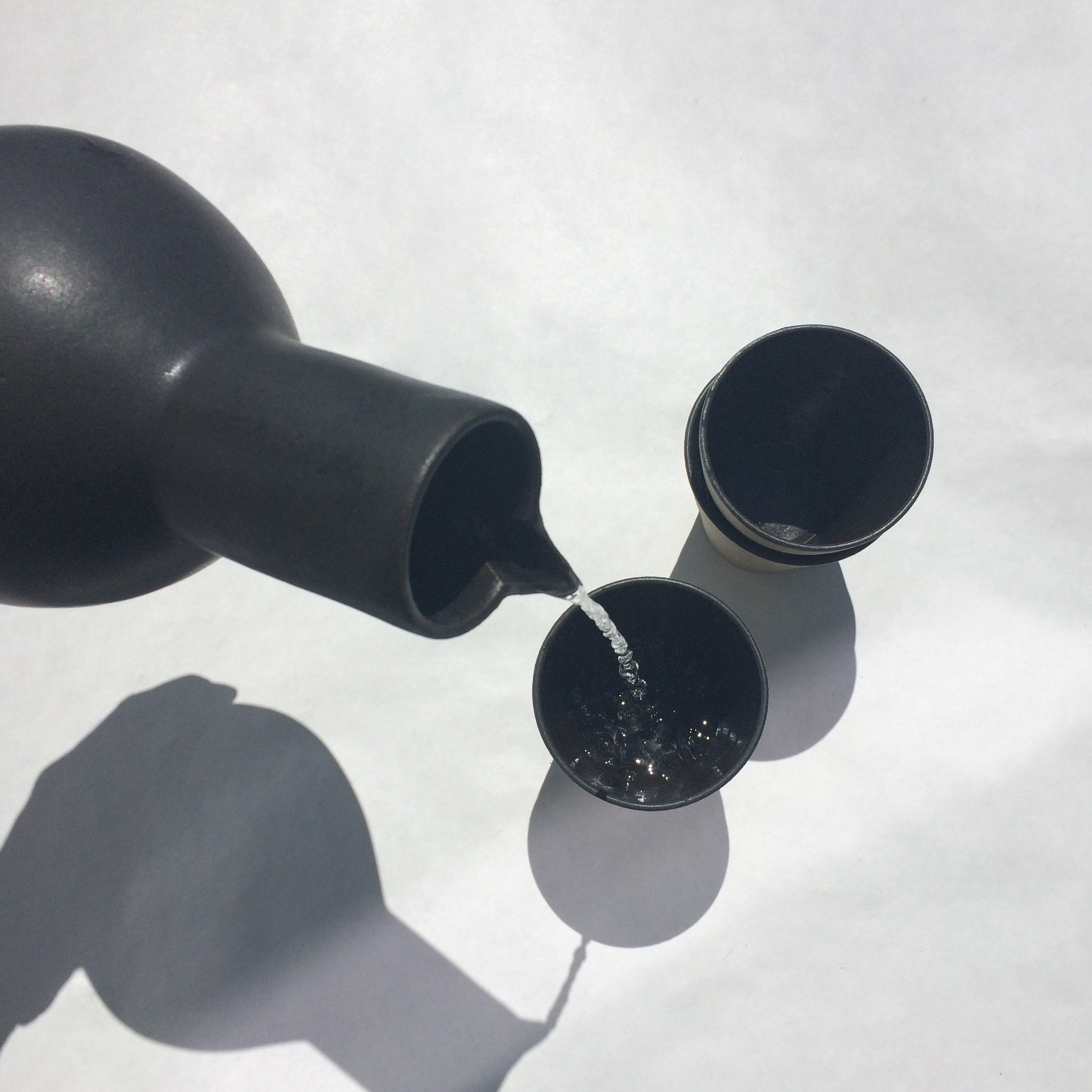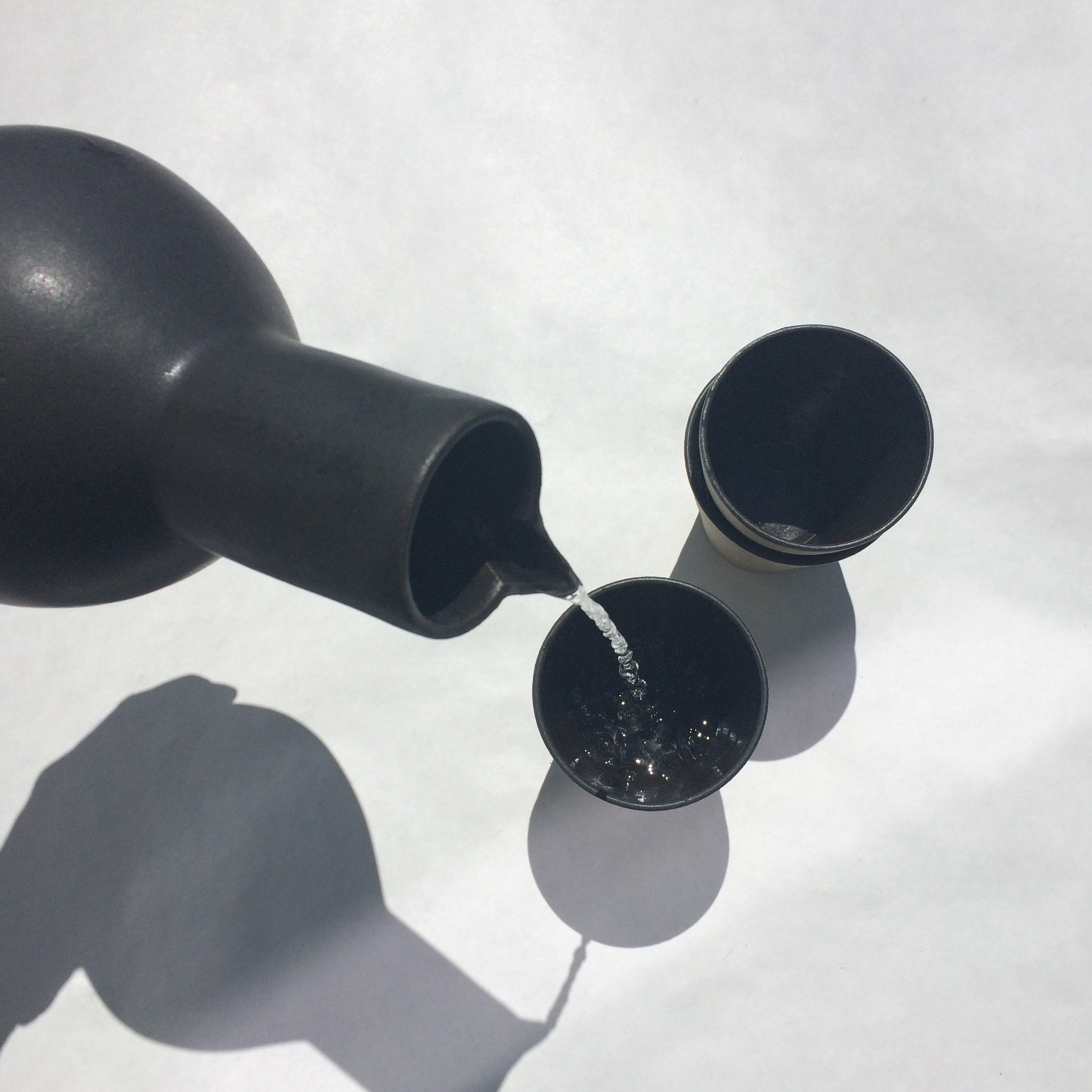 sold out
"La Soif" Pitcher - Onyx
Wheel throw jug with a tall neck and hand-built angular spout in gray/linen stoneware with Onyx matte glaze inside and out. Perfect to have on the table at dinner for water or to decant wine.

"La Soif" means thirst in french (my first language!) - what better name for a vessel that holds the beverages to quench your thirst?!
Measures approx. 6" wide and 8.5"tall

As everything is handmade by me, there will be slight variations in shape/colour/patterns of each item.